The Veterinarian Park Hills KY Residents Know They Can Trust for Pet Allergies Treatment
Does your beloved animal companion happen to suffer from allergies? It can be frustrating when your pet is feeling bad from an allergic reaction and you aren't quite sure how to go about treating the problem. At Park Hills Animal Hospital, we take pride in being the veterinarian local residents know they can trust for all their pet allergy needs.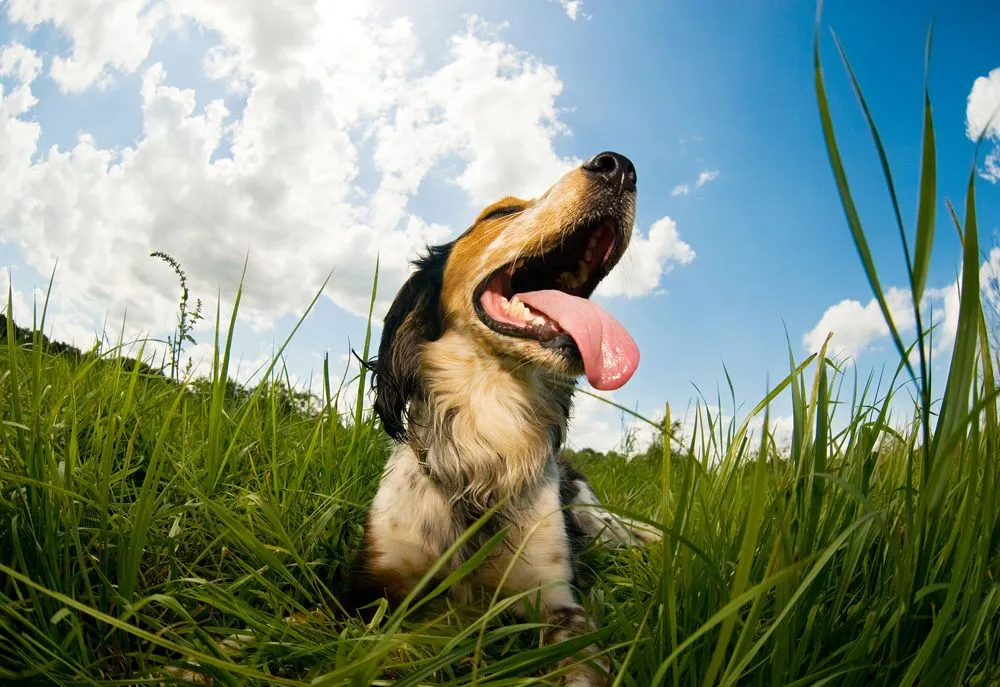 Common Pet Allergy Symptoms
Pets can have a variety of allergic reactions to substances in their environment. Here are some common symptoms that you will want to keep an eye on:
Bloodshot, runny eyes
Vomiting
Diarrhea
Sneezing
Wheezing
Constant scratching or licking
Skin problems, such as red or moist tissue or skin covered in scabs
Louder than usual snoring
Pet Allergies Diagnosed and Treated by Our Animal Care Professionals
An allergy is actually the body's immune system overreacting to a substance that is not harmful to most creatures, such as pollen. Your pet's body will start to release protective histamines when allergens are present. Unfortunately, a side effect of histamines can include itching.
Pets are subject to environmental allergies as well as food allergies, just like humans are. The most common types of allergies are from flea bites and from contact allergies (which is also referred to as atopy.)
Examples of contact allergies include mold, dust and pollen and typically these allergies are of a seasonal nature. Tree pollen allergies are prevalent during the springtime, while fungal allergies cause symptoms during the fall.
Pet owners often notice that their animal has an allergy by observing such behavior as scratching the skin with their feet, or chewing or licking the affected skin area. Other symptoms include wheezing, inflamed ears and persistently licking the groin or flank.
We will give your pet a thorough examination and then come up with a treatment plan to alleviate the uncomfortable symptoms. Your pet's comfort and safety is a top priority and we provide treatment in a warm and caring environment.
Animal Care From the Best Veterinarian Park Hills has to Offer
After just one visit to our facilities, you'll see why we so many residents consider us to be the best veterinarian Park Hills, KY has to offer.
We are animal care experts who are devoted to keeping every pet we treat as healthy and happy as possible. Whether your pet has an allergy to flea bites, food, pollen, mold, dust or other contaminants, we will soon get to the bottom of the problem and bring the animal the relief it so desperately craves.
When your pet is showing symptoms of allergies, you will want to bring it into our animal hospital as soon as possible, so our experts can diagnose the condition and come up with a customized treatment plan.
For more information about our pet allergy services or to make an appointment, please contact Park Hills Animal Hospital today.