Pet Emergencies and Vet Care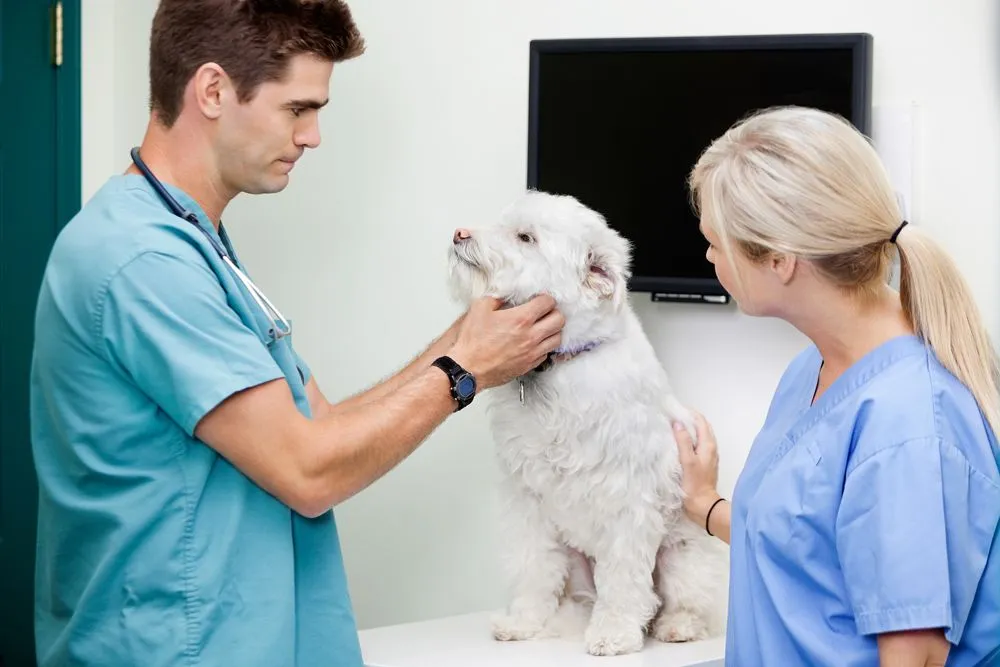 Pet emergencies happen. By definition, they are unexpected and potentially life-threatening. So, fast action is key for improving outcomes and protecting the life of the acutely injured or ill animal.
If your beloved animal companion is suddenly in need of urgent care, then don't hesitate and call your nearest emergency veterinarian. At Park Hills Animal Hospital, our veterinary staff is standing by to help guide you through a pet emergency and help you find the right animal care for your beloved companion.
Common Causes & Symptoms of Pet Emergencies
Cats, dogs, and other pets can fall ill or become injured unexpectedly. Whether your pet is young or old, has a few health conditions, or has picture perfect health, please be aware that pet emergencies can occur when you least expect them. These include things like:
Accidental poisoning
Choking or foreign object ingestion
Snakebites
Heatstroke
Bloat
Traumatic injuries (e.g., blunt force trauma from a fall or car accident)
Of course, you may not witness or fully understand what's causing your pet's emergency health situation. If so, it's important that you take fast action as soon as you notice any unusual behaviors or symptoms in your pet.
Symptoms of a potential pet emergency (especially if they develop rapidly) include:
Seizures
Excessive or unusual bruising or bleeding
Pale gums
Bloody vomit or diarrhea
Rapid respiratory rate
Rapid, weak, and/or irregular heart beat
Difficulty standing or walking
Severe lethargy or other unusual behavioral changes
Seizures
Loss of consciousness
3 Things to Do During a Pet Emergency
Let's say you witness your pet getting injured, eating something it shouldn't have, or otherwise falling ill somehow. Or, you simply notice unusual signs and symptoms that concern you. What to do? What action should you take? Here are the 3 key action steps we want all pet parents from the Park Hills, KY area to do in the event of a pet emergency:
Ensure that your pet is in a safe place. Remove him or her from imminent danger quickly and carefully. Support her head and neck if you need to carry her.
Call your emergency vet right away (be sure to have their number stored on your phone!). If you are busy attending to your animal, then give your phone to someone who's with you and have them call. The sooner you get an emergency veterinarian on the phone, the sooner and more effectively you can be guided through this stressful and emergent situation.
Handle your animal with caution. Even animals who are normally super friendly may show aggression when they are hurt or scared. Approach your animal calmly. Quietly say her name and get down to her level. If you have to lead her or carry her to your car so you can bring her to the vet, do so carefully.
Are You Prepared for a Pet Emergency? Our Park Hills Veterinarian Team Is Here to Support You When You Are in Need of Urgent Animal Care
For more than 40 years, our veterinarian staff at Park Hills Animal Hospital has been doing our part to all local animals safe, healthy, and happy. If you live near Park Hills then save our number to your phone so you'll never be more than one call away in the event of a pet emergency. To learn more about our animal care services or to schedule an appointment for your pets, then call us now at 859-581-5200.