Your Park Hills Veterinarian Team Offers Pet Grooming
At Park Hills Animal Hospital, we want you to think of us as your one-stop-shop for all things veterinary care and animal wellness. From comprehensive pet wellness exams with our Park Hills veterinarian staff to pet dental care to grooming, we've got you covered.
Is your pet looking a little worse for wear? Got into something it shouldn't have? Is its seasonal shedding taking over your life? For these and many other reasons, be sure to schedule an appointment with our pet grooming staff in Park Hills. Keep reading to learn more.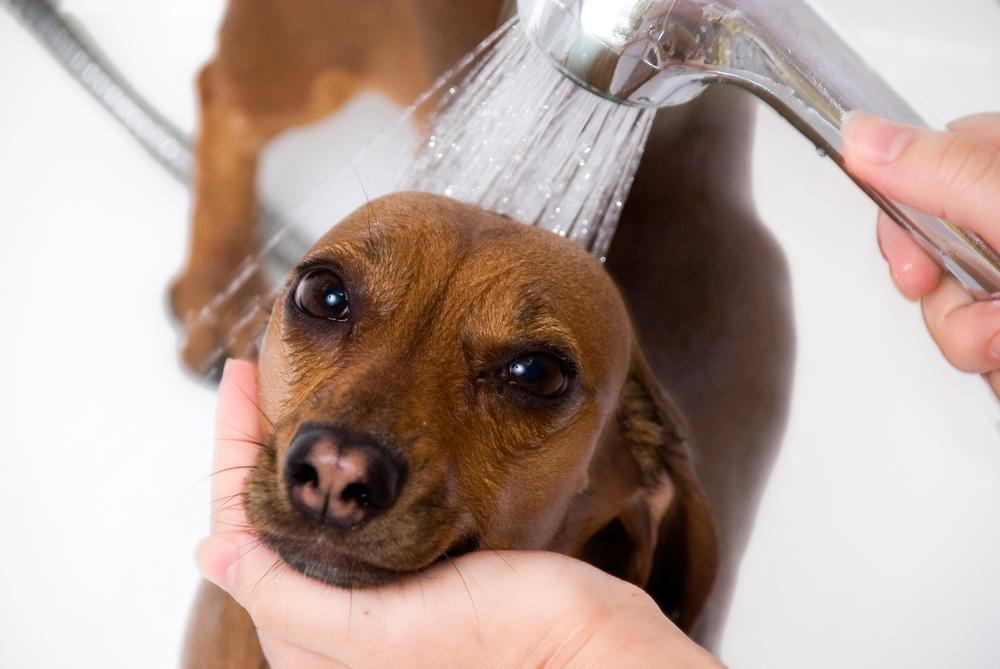 3 Reasons To Groom Your Pet
We strongly encourage all our local pet parents to bring their animals in for a pet grooming appointment on a consistent basis. After all, it's not just about making your pet feel healthy, but also look healthy, too--and cat grooming and dog grooming can help with both. 
Need a bit of inspiration? Here are 3 reasons why our dog and cat grooming services in Park Hills is the perfect fit for your animal:
Removes mats, foul odors, and other annoying or potentially harmful trouble spots from your pet's coat--leaving your animal's coat looking shiny, silky, and healthy.
Promotes healthy skin removing dead skin cells and hair, cleansing away dirt and debris, and stimulating blood circulation and natural oil production. 
Gives more pet professionals a chance to screen your pet's mouth, teeth, skin, coat, and body so that potential medical problems can be detected early and you and our Park Hills veterinarian team can be alerted. 
What To Expect At Your Next Pet Grooming Appointment 
Our pet grooming team loves what we do, but we also take our jobs seriously. When you bring your cat or dog in to see us for its grooming appointment, expect to be treated with respect and professionalism. Your pet will be in skilled and caring hands and made to feel as comfortable as possible from wash to dry! 
We'll be sure to listen to your ideas about how you'd love your pet to look. As we're highly experienced with a large range of animal breeds and sizes, we can also style your pet in such a way that accentuates its natural beauty. We use high-quality products that are gentle on your pet's skin and coat and will leave your animal looking and smelling gorgeous. During its time in the grooming salon, your pet will always have access to fresh water and will have plenty of opportunities to relieve itself. 
For Pet Grooming, Pet Exams & More, Get To Know The Team At Our Animal Hospital In Park Hills Today
Is your pet healthy? Does it LOOK healthy? Call our animal hospital in Park Hills today to schedule a pet grooming appointment or to arrange a comprehensive pet exam with our veterinarian in Park Hills, KY, call Park Hills Animal Hospital now at 859-581-5200.